Cloud Infrastructure
The next-generation cloud designed to run any application, faster and more securely, for less.
Cloud Infrastructure Security
Blends the deep industry insights and leadings technologies and creates solution that maximise the value of Cloud and IT infrastructures
Management

We design, deploy, monitor, support, and optimize your cloud or hybrid IT infrastructure to ensure its high performance, availability and scalability.

Migration

To increase its flexibility and scalability of IT infrastructure, We plan, design and implement full-scale cloud migration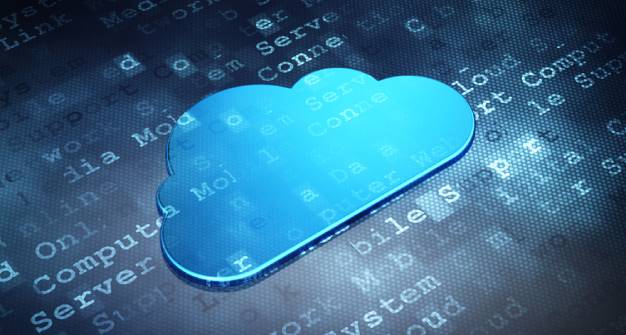 Cloud Infrastructure Services
Blueferns helps companies keep their IT infrastructures fully operable, secure, and cost-efficient.
Consultation

We help you ensure high performance, stability and security of your cloud infrastructure

Implementation

We evaluate your current IT infrastructure and implement a comprehensive IT strategy to keep it fully operable.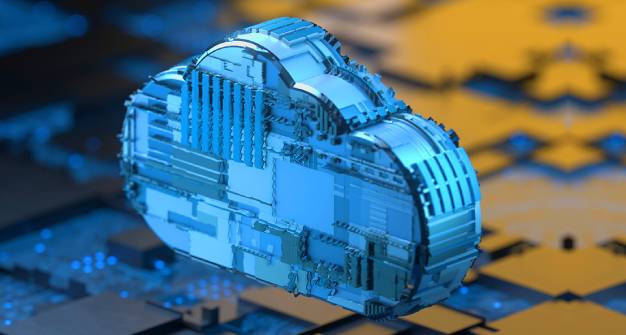 Everything We Do it With Love
Committed to Excellence: Every Aspect of Our Web Design and Implementation is Approached with the Utmost Care and Dedication
250+
Completed Projects
"250+ successful web design projects completed with a focus on quality and customer satisfaction."
150+
Happy Clients
"150+ satisfied clients trust us to bring their vision to life with our exceptional web design services."
100%
24/7 Support
"100% reliable support available 24/7 to ensure seamless website experience for our clients."
Get in touch with us
Have a question? Let us know!
We're here to help. Reach out to us!
Security

Implementation

Support 24/7

Help desk services