Custom Application Development
Modern web and mobile solutions to increase business agility and efficiency, helps you grow your business and meet your clients demands.
Custom Web Application Development
Developing customized web-based applications tailored to meet the unique needs and requirements of businesses
Our team at Blueferns Technologies specializes in developing web-based applications that cater to the specific needs and requirements of our clients.
We work closely with businesses to understand their goals, target audience, and user experience requirements.
Our expertise in various programming languages and frameworks allows us to develop robust and scalable web applications that meet the highest industry standards.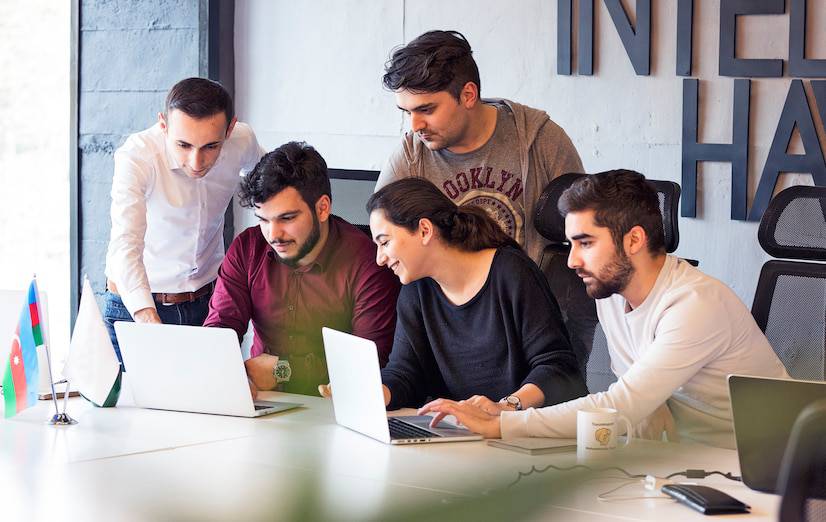 Custom Mobile Application Development
We create, design, and deploy customized mobile applications as per your business requirements. Utilize our mobile apps to see improvements in customer engagement, performance, and employee productivity.
With the increasing number of users accessing the internet through mobile devices, it has become essential for businesses to provide mobile-optimized experiences to their customers.
Our team of skilled developers is well-versed in creating native and cross-platform mobile applications that provide an intuitive and engaging experience for users.
We leverage the latest technologies and development frameworks to ensure that the apps we develop are fast, reliable, and user-friendly.
Enterprise Application Development
Developing complex applications for large businesses, integrating various systems and databases for improved efficiency and productivity.
Large enterprises often require complex applications that integrate with multiple systems and databases.
Our team at Blueferns Technologies has experience in developing enterprise-level applications that can streamline business processes, increase productivity, and improve collaboration across teams.
We work closely with businesses to understand their specific requirements and develop applications that meet their unique needs.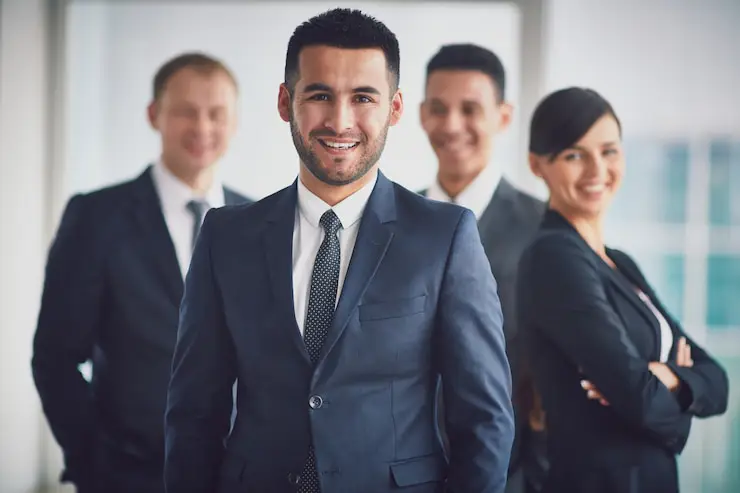 Cross-Platform Application Development
Developing applications that can run seamlessly across multiple platforms and devices, providing a consistent experience for users.
With a growing number of devices and platforms available, it has become increasingly important for businesses to develop applications that can run seamlessly across multiple platforms. Our team has expertise in developing cross-platform applications that provide a consistent user experience across devices and platforms, including desktops, tablets, and smartphones. We use the latest technologies and frameworks to develop high-performing and reliable cross-platform applications that meet our clients' needs.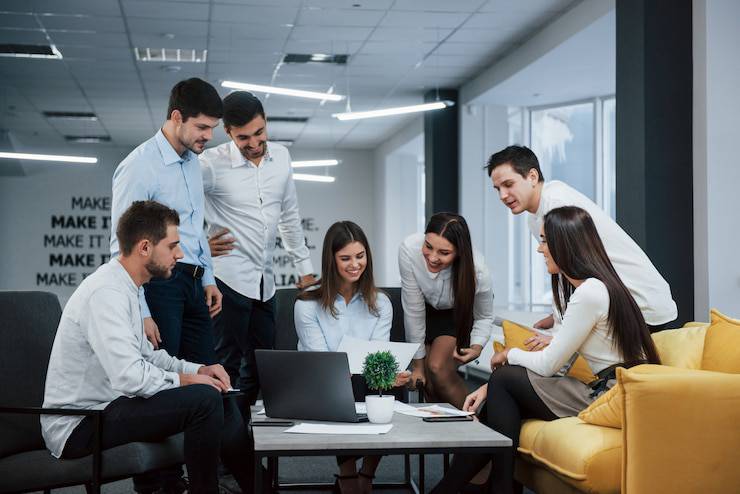 Get in touch with us
Have a question? Let us know!
We're here to help. Reach out to us!
Security

Implementation

Support 24/7

Help desk services