Fleet Management
This system provides management functions that allow companies to remove or minimize the risks associated with vehicles owned by the companies.
Manage inventory & expenses under control
Get all inventory records such as stock in hand, vehicle wise parts use report etc.
Ensure the best profitability
Automate everything you can in your firm, such as asset tracking, daily activity management, and finance analysis automation.
Take authentic decision
Fleet management software includes an integrated system that helps you to keep all your information in one place
A One Stop Fleet Management System
Our Vehicle Management software also includes the daily management of vehicles, fuel and services, drivers, etc.
Employee Management
In this software, you will get a complete employee management system that can aid you to manage the entire employee related activities easily and efficiently. It will save your time and perform the employee related activities in an organized way.
Cost and Inventory Management
The software also provides another essential module called cost & inventory management system. Using this module, you can add new expenses and get a list of all expenses. Here, you will get a search filtering system that can save your time and effort. Also, this module can undertake the following functions.
Real Time Reports
Accurate reports ensure your business profitability, but it will be very time consuming when you prepare your overall reports manually. To solve such problems, the Vehicle Management System has an excellent module that can be able to generate the following reports accurately and automatically.
The backbone of fleet maintenance
Whether you handle maintenance in-house or outsource service, VMS enables an efficient process from trigger to resolution, all while providing detailed data at every turn. Get notified of unexpected issues immediately and fully automate routine maintenance workflows like PMs, inspections and issue resolution, allowing you to increase uptime and ensure safety and compliance.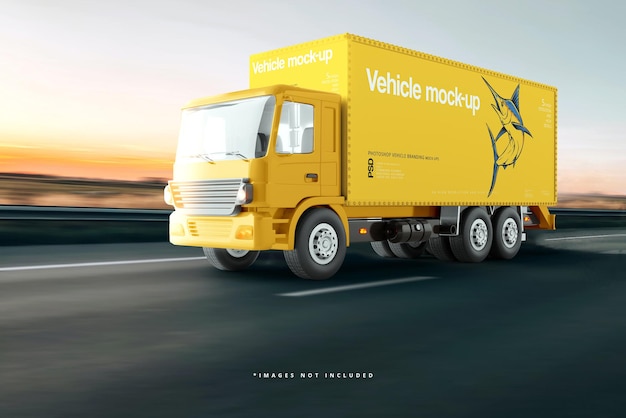 Your fleet runs on data
Think of VMS as the brain behind your fleet operations. Centralize all your data, integrate third-party solutions (like fuel cards, GPS devices and maintenance shops) and gain insights backed by data science to make better decisions for your organization. Control costs with real-time metrics like total cost, cost-per-mile and asset utilization, and never question fleet profitability again.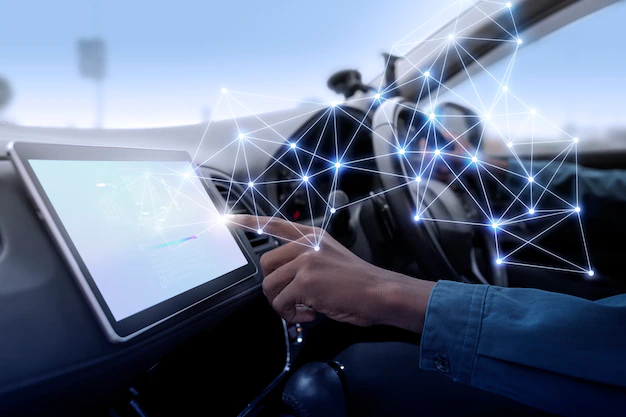 Zavoly - Your All-in-One Content Management System
If you're looking for a comprehensive solution for your web development needs, Zavoly is the way to go. Built by Blueferns Technologies, this custom content management system offers a range of features to help businesses create and manage their website content with ease. One of the key features of Zavoly is its drag and drop page builder, which allows businesses to easily design their website pages without needing any technical expertise. Additionally, Zavoly offers SEO optimization tools to help businesses improve their search engine rankings and attract more traffic to their site. Zavoly also provides integrated analytics, allowing businesses to track their website performance and make data-driven decisions to optimize their content. With its user-friendly interface and all-in-one solution, Zavoly is a great choice for businesses of all sizes looking for a powerful web development tool.
Start Your Project with Us
Whatever your goal or project size we will handel it utilize standards compliant. We hope you will be 100% satisfied.
---
"Our strength lies in self-development, shared ideas and giving back to the community. Explore our culture and people behind it. Know us better or just contact one of our Customer Success Guides straight away."