Technology Consulting
Our strategic technology consulting will help you automate and digitalize operations, optimize the software portfolio, and implement the latest technologies.
Technology Consulting Services
With a team of seasoned experts, Blueferns Technologies offers a wide range of technology consulting services, including IT strategy development, digital transformation, cybersecurity, cloud computing, and more. Our experts stay at the forefront of emerging technologies to ensure your business remains competitive in today's dynamic landscape.
At Blueferns, we understand that each business is unique. Our consultants work closely with you to understand your specific needs and challenges. We then create customized technology strategies that align with your goals, helping you optimize your IT investments and drive success.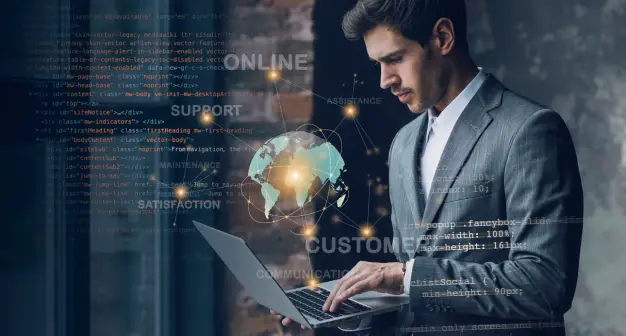 Client-Centric Approach and Industry Excellence Services
Client satisfaction is at the heart of everything we do. We build long-lasting relationships with our clients by providing exceptional service and support throughout the entire consulting process. We are committed to delivering solutions that exceed your expectations.
Blueferns Technologies has a track record of success in a variety of industries. We leverage our industry expertise to ensure that the technology solutions we offer are not only cutting-edge but also tailored to your specific sector's needs.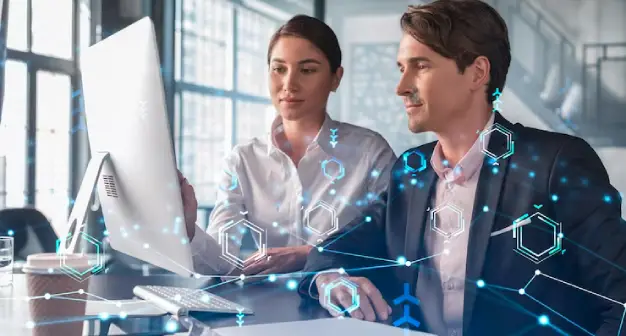 Get in touch with us
Have a question? Let us know!
We're here to help. Reach out to us!
Security

Implementation

Support 24/7

Help desk services