WEB DEVELOPMENT
From business process automation to digital product development, Blueferns builds innovative web solutions for taking your business forward.
Front-End Development
Enhancing User Experience through Front-End Development
Blueferns Technologies offers professional front-end development services to build visually appealing and user-friendly websites. Our team of skilled front-end developers use the latest technologies like HTML5, CSS3, JavaScript, and jQuery to build modern websites that provide a seamless user experience. We follow a structured development process that includes research, design, development, and testing to ensure that the website meets the client's requirements.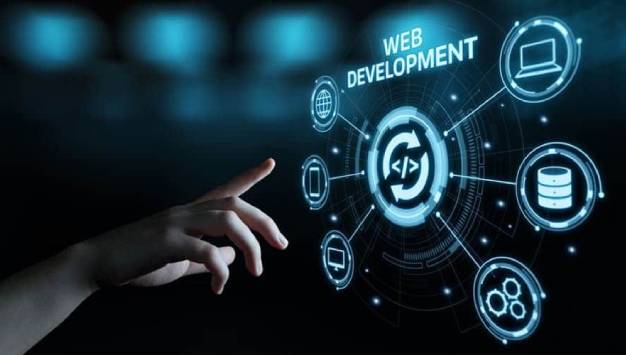 Back-End Development
Powering Your Website with Robust Back-End Development
At Blueferns Technologies, we provide expert back-end development services to build robust and scalable web applications. Our team of experienced back-end developers uses technologies like PHP, Python, Ruby, Node.js, and MySQL to develop efficient and secure server-side code. We also provide database design and management services to ensure that the application data is stored and accessed efficiently.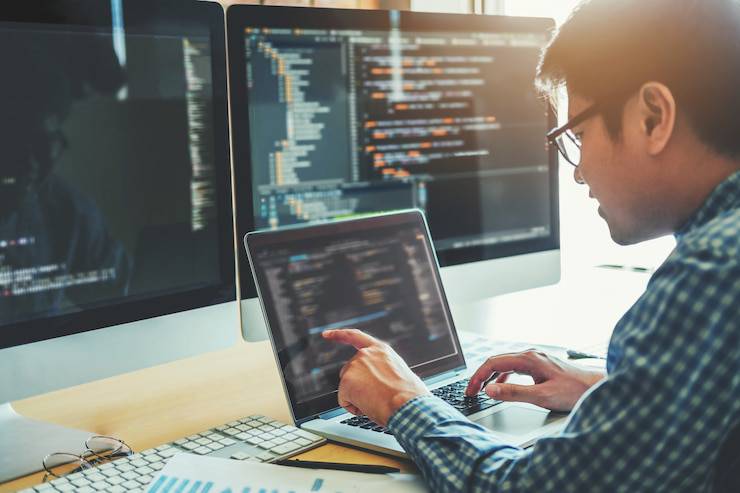 Full-Stack Development
Building Comprehensive Web Applications with Full-Stack Development
Blueferns Technologies offers full-stack development services to build end-to-end web solutions. Our team of full-stack developers has expertise in both front-end and back-end technologies, making them capable of building custom web applications that are user-friendly, efficient, and scalable. We follow agile development methodologies to ensure that the project is delivered on time and within budget.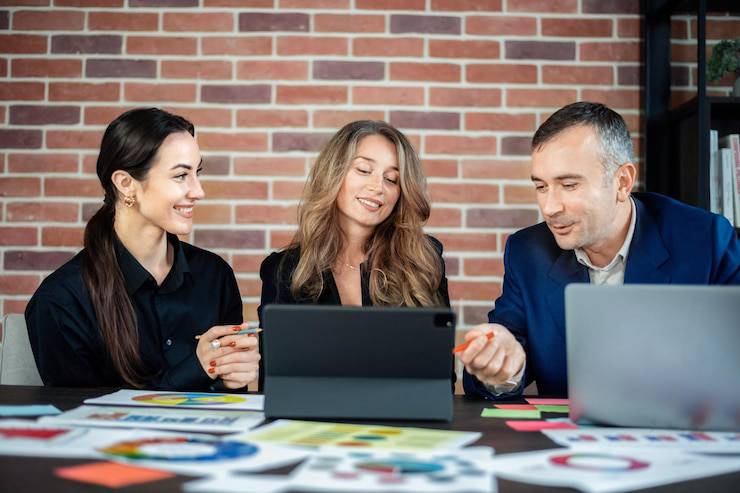 Get in touch with us
Have a question? Let us know!
We're here to help. Reach out to us!
Security

Implementation

Support 24/7

Help desk services