ERP solutions
Your business processes can be made simpler, more automated, and more streamlined with the help of specialised ERP systems.
Core Modules
Core modules provided by blueferns
Sales and CRM
It is lead identification, tracking, and qualification software that gathers your leads and follows up on them in real time.
Financial Accounting
Unifies the activities of finance, supply chain, sales, buying, warehouse, manufacturing, and distribution in a single application.
Inventory and Warehouse
Manage several warehouses in many regions, transfer orders, streamline your warehouse operations, produce analytical reports., many more
Purchase Management
Gives your business the resources it needs to manage all aspect of the purchasing process, from orders to receipts to invoices to payments.
HR and Payroll
Automate payroll, manage employee data, and keep track of absences and attendance with the best HR & Payroll administration software
Project Management
Handling project organising, planning, and carrying out processes by set deadlines easily with Project Management Software
Manufacturing
Supports the whole range of manufacturing styles, from large volume to engineer-to-order, organises orders, equipment, facilities, inventory, and work-in-progress.
Fixed Asset Management
A comprehensive, adaptable, and automated asset management system is created by combining fixed asset software with essential financial management tasks.
Add-On Modules
Add-On modules provided by Blueferns that enables you to get more return on your technological investment.
Fleet Management
Our ERP solution for Fleet Management provides comprehensive tools to optimize your fleet operations, including vehicle tracking, maintenance scheduling, and fuel management. With real-time data and automated workflows, you can reduce costs, increase efficiency, and ensure compliance across your entire fleet.
Cashbook Management
Cashbook Management is an essential component of any business, and our ERP solution simplifies it by providing accurate and real-time cash management. Our solution streamlines the processes for bank reconciliations, cash forecasting, and financial reporting, allowing you to make informed financial decisions quickly and efficiently.
Warranty & Services Management
Our ERP Module for Warranty & Services Management enables you to efficiently manage warranty claims, service requests, and customer support inquiries. With streamlined processes and automated workflows, you can improve customer satisfaction, reduce costs, and increase service efficiency.
Modules
Our ERP solutions offer a range of modules that cover all aspects of business operations, including finance and accounting, sales and marketing, inventory management, human resources, and more. With a modular ERP system from Blueferns Technologies, businesses can choose the modules that best suit their needs and easily add new modules as their business grows. Each module is designed to work seamlessly with the others, providing a complete, integrated solution.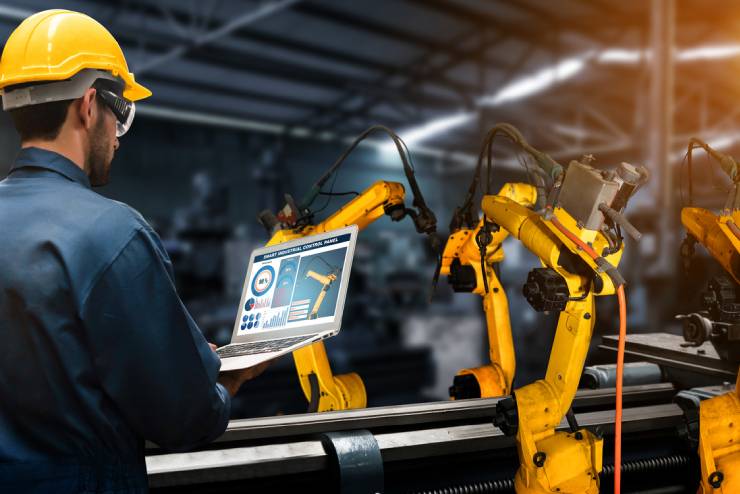 Automation
Automation is a key feature of our ERP solutions, allowing businesses to streamline routine tasks and focus on high-value activities. Our ERP systems automate processes such as invoicing, payroll, and order processing, reducing the risk of errors and increasing operational efficiency. With automated workflows, businesses can save time, reduce costs, and improve overall productivity.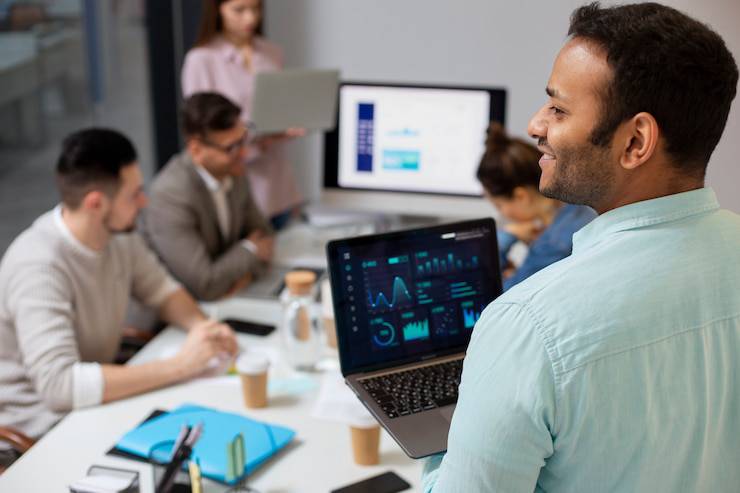 Security
Security is a top priority for our ERP solutions. Our systems provide robust security features to protect sensitive data and prevent unauthorized access. With features such as user authentication, access controls, and encryption, businesses can trust that their data is secure. Our ERP solutions are designed to meet industry standards and compliance requirements, giving businesses peace of mind.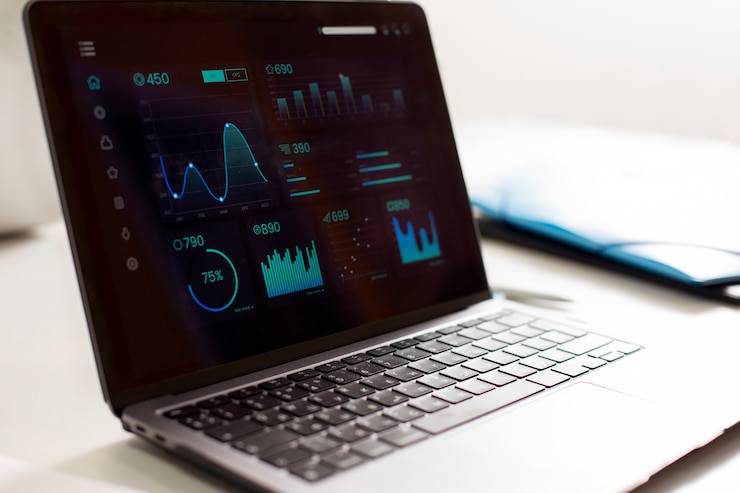 Scalability
Scalability is a key advantage of our ERP solutions. As businesses grow and change, our ERP systems can be easily scaled up or down to accommodate their evolving needs. With a scalable ERP solution from Blueferns Technologies, businesses can avoid the costs and disruption of switching to a new system as their requirements change. Our ERP solutions are designed to support growth and provide long-term value to businesses.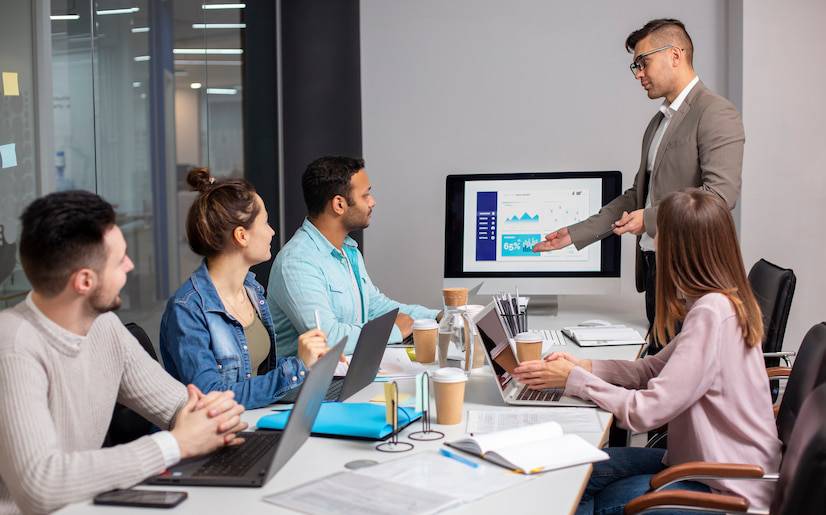 Custom ERP Solution
At Blueferns Technologies, we understand that every business has unique needs and processes. That's why we offer Custom ERP Solutions tailored to meet the specific requirements of each organization. Our team works closely with clients to design, develop, and implement ERP solutions that deliver maximum value, efficiency, and ROI. With a custom ERP solution from Blueferns Technologies, businesses can streamline operations, reduce costs, and improve performance.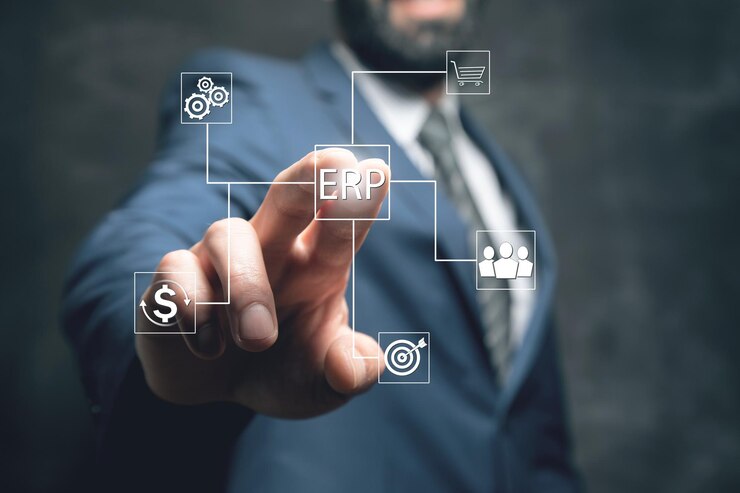 ERP Integration
Integration is a critical component of any ERP solution. Our ERP systems seamlessly integrate with other software applications, such as CRM and supply chain management software, to provide a unified view of business operations. With a fully integrated ERP solution from Blueferns Technologies, businesses can increase efficiency, reduce errors, and improve decision-making capabilities.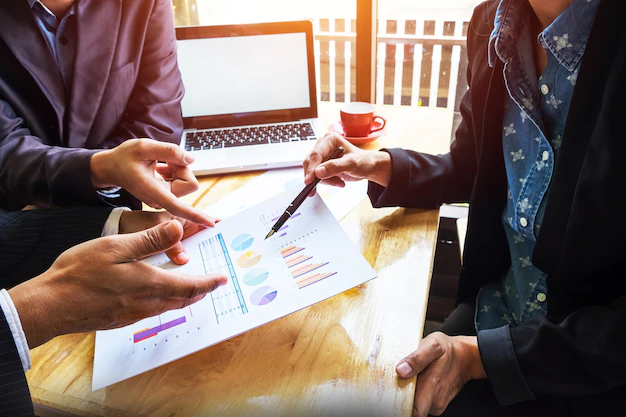 Centralized Database
A Centralized Database is the cornerstone of any ERP solution, bringing together data from all areas of an organization into one location. With a single source of truth, businesses can access real-time information and make informed decisions. Our ERP solutions offer a centralized database to streamline operations, increase efficiency, and improve overall performance.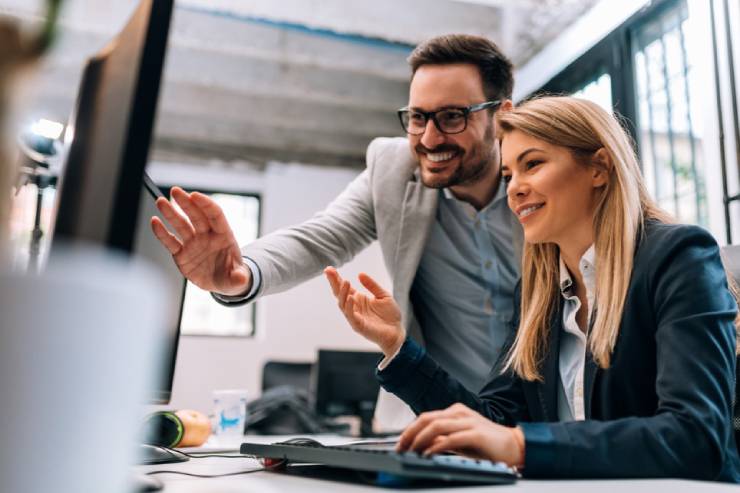 Start Your Project with Us
Whatever your goal or project size we will handel it utilize standards compliant. We hope you will be 100% satisfied.
---
"Our strength lies in self-development, shared ideas and giving back to the community. Explore our culture and people behind it. Know us better or just contact one of our Customer Success Guides straight away."