Lead Management
Lead management is a systematic process in which incoming leads are qualified, analyzed, and nurtured so that they can be converted into new business opportunities.
Features
Lead Management System provides the following features
Lead Management & Tracking Software
Manage all your lead records in one centralized database.
Contact & Lead Management
Add company and contact records, log sales activities automatically, and easily keep records up to date. See every interaction you've had with contacts, and use this data to build campaigns that close more deals.
Pipeline Management
Add deals to your CRM with a single click, assign tasks to push deals forward, and track progress in your dashboards.
Contact & Company Insights
Get insights your sales team will actually use by automatically pulling company details from our database of over 20 million businesses.
All-in-One Lead Management Tool
PROSPECT & LEAD ENGAGEMENT
Increase the number of prospects who become customers by using tailored and automated targeted emails, SMS, calls, and follow-ups.
SALES PIPELINE & ACTIVITY TRACKING
To free up your team to concentrate on selling and exceeding quotas, track contacts, deals, sales activity, and conversations as they occur.
SALES AUTOMATION & SEQUENCES
Get rid of the monotonous work.
Create automatic cadences and reusable sales playbooks to transform your rep into a cash-generating machine.
Make the most of your field force efforts
Be it sales, collection, order, or service, Happisales lets your field executives log data effortlessly. Our software is designed to guarantee ease of use: it not only simplifies tasks for your field force but also paves way for swift communication.
Track the journey of all your field executives in real-time
Avail push notifications based on activities and tasks performed in the field
Use the tool without internet access
Gain better customer insights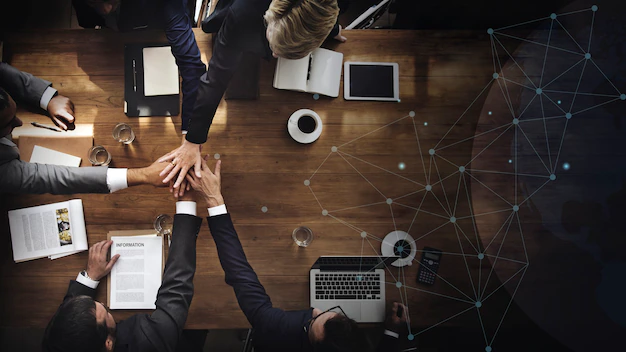 Create a pleasant, and uplifting work culture
Happisales appreciates the work done by the field executives by acknowledging their personal achievements and notifying their respective team lead. Our software improves visibility for the field force which in turn helps them learn and perform better.
Recognize, and celebrate individual achievements
Set incentives
Let individuals know where they stand in the team based on targets
Offer personalized reports, and feedback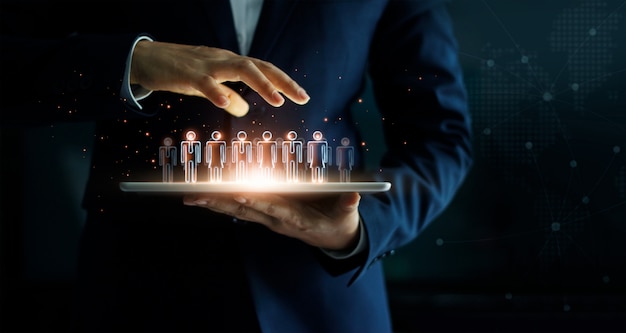 Zavoly - Your All-in-One Content Managem
If you're looking for a comprehensive solution for your web development needs, Zavoly is the way to go. Built by Blueferns Technologies, this custom content management system offers a range of features to help businesses create and manage their website content with ease. One of the key features of Zavoly is its drag and drop page builder, which allows businesses to easily design their website pages without needing any technical expertise. Additionally, Zavoly offers SEO optimization tools to help businesses improve their search engine rankings and attract more traffic to their site. Zavoly also provides integrated analytics, allowing businesses to track their website performance and make data-driven decisions to optimize their content. With its user-friendly interface and all-in-one solution, Zavoly is a great choice for businesses of all sizes looking for a powerful web development tool.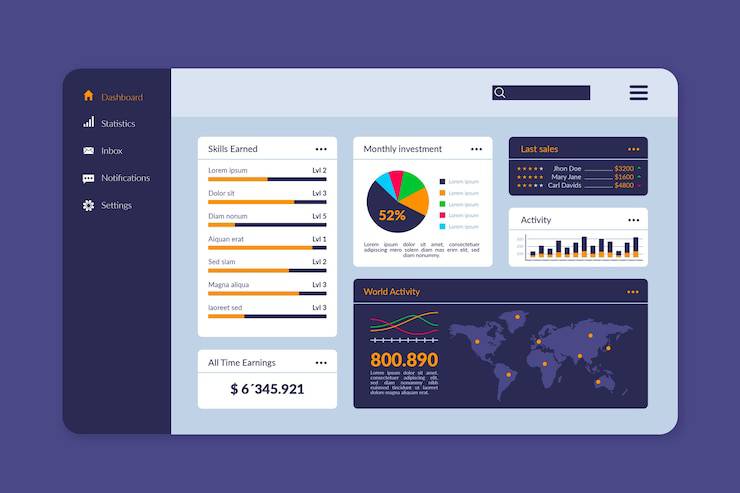 Start Your Project with Us
Whatever your goal or project size we will handel it utilize standards compliant. We hope you will be 100% satisfied.
---
"Our strength lies in self-development, shared ideas and giving back to the community. Explore our culture and people behind it. Know us better or just contact one of our Customer Success Guides straight away."