Email Migration And Backup
Seamless Email Management: Migration and Backup Services
At Blueferns, we offer comprehensive solutions for email management, ensuring the smooth transition of email data between platforms and safeguarding your crucial email information.
Our software, is designed to streamline email migration and provide robust data backup capabilities. Whether you need to migrate email accounts or safeguard your email data, our software has you covered.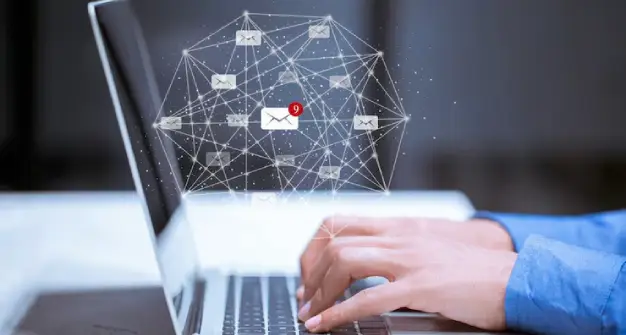 Email Migration
We Provide Email Migration Services
Effortless Email Data Transfer: With our Software, migrating your email data from one platform to another is a breeze. Whether you are switching email providers, upgrading your email system, or consolidating accounts, our software streamlines the entire migration process.
Support for Multiple Platforms: We support a wide range of email platforms, including but not limited to Gmail, Microsoft 365, Yahoo Mail, and many more. You can migrate your data to and from these platforms with ease.
User-Friendly Interface: Our user-friendly interface makes it simple for both individuals and IT professionals to initiate and oversee email migrations. You don't need to be a technical expert to get the job done.
Data Mapping: Our software allows you to map source email accounts to the corresponding accounts on the destination platform, ensuring that your data ends up exactly where it should be.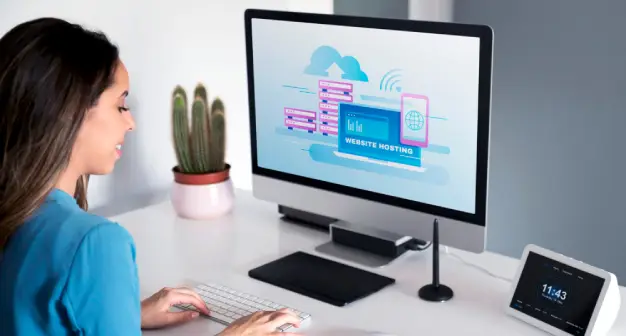 Backup
We Provide backup services
Data Security: The security of your email data is paramount. With Our Software, you can create secure backups of your email data, offering peace of mind in the face of potential data loss due to accidental deletions, hardware failures, or unforeseen events. Your data is protected, ensuring that it's always within reach when you need it.
Scheduled Backups: Our software enables you to set up automated backup schedules that align with your needs. Whether you prefer daily, weekly, or custom intervals, we've got you covered. You have the flexibility to determine when and how often your data is backed up, ensuring that it's continually safeguarded.
Data Recovery: In cases of data loss or email system issues, [Your Software Name] simplifies the process of data recovery. We offer tools and features that make restoring your email data quick and efficient, ensuring you can retrieve your emails when you need them most.
Reliability and Scalability: Whether you're managing a single email account or overseeing a large organization's email data, our software is designed to meet your specific requirements. It's scalable and adaptable, accommodating the unique needs of your email backup strategy.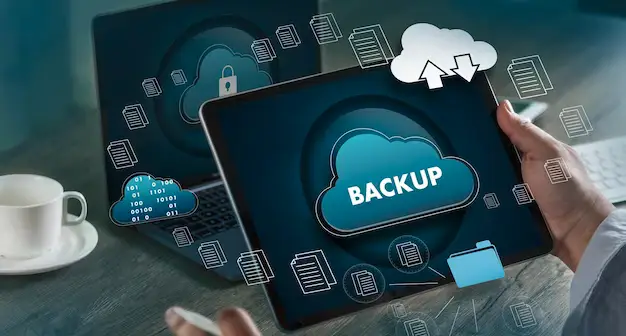 Get in touch with us
Have a question? Let us know!
We're here to help. Reach out to us!
Security

Implementation

Support 24/7

Help desk services