E-Commerce
With a tailored eCommerce development platform, you may scale up your business graph to withstand any market upheavals. The versatile and strong eCommerce platforms built by Blueferns enable companies to provide customers a mobile, omnichannel, and tailored experience.
Online Ecommerce Store
Take a step further towards your sucess
Search Functionality
Help your customers locate products in your online store quickly and easily with our advanced search tools.
Multiple photo of a product
Fully merchandise your products with multiple photos and details that showcase everything that's great about your offerings.
HTML/CSS Editor Access
If you have background knowledge of coding, you can take site design even further on your own with our HTML and CSS editor.
Mobile Friendly Themes
By incorporating image galleries, videos, reviews, and other content blocks, We make sure each page of your site is uniquely "you"
Distinct Apps & Websites
Features that we incorporate to increase the client loyalty value of your app
Simple registration process
Users should be able to sign in quickly and without having to provide many details.
Shipment tracking
Real-time product tracking should be available to users.
Multiple payment options
Allow users to make payments however they want by integrating a standard payment gateway.
Smart admin dashboard
The main features include managing dashboards, users, product categories, tracking sales, managing promotions and rewards, and managing content.
Effective vendor panel
A strong vendor panel
Easy order management, registration, and login.
You can manage the product catalogue, offers, and discounts with ease.
Utilize this function to keep your clients informed about new products, discounts, deals, and offers.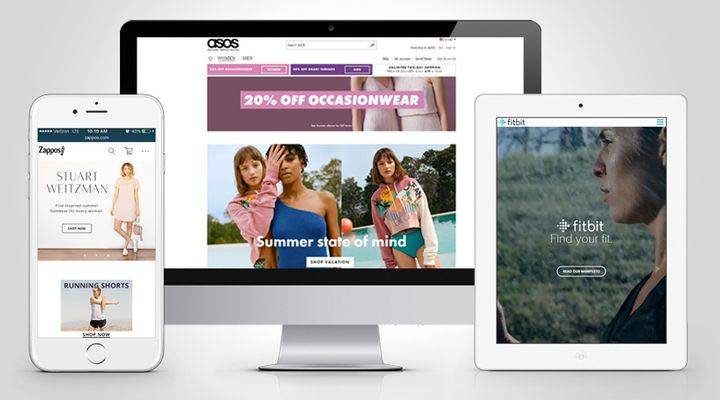 Start Your Project with Us
Whatever your goal or project size we will handel it utilize standards compliant. We hope you will be 100% satisfied.
---
"Our strength lies in self-development, shared ideas and giving back to the community. Explore our culture and people behind it. Know us better or just contact one of our Customer Success Guides straight away."