School Mangement
The best ERP tool in the educational domain. If you are looking for an advanced tool with dynamic functionality and reliability then our software is the most suitable option at affordable pricing.
Features
Built for Student Success at Schools & Universities
Superior Insights
Use behavioural badges and performance reports to evaluate pupils, and create convenient profiles for both students and teachers.
Early Access
Obtain student data at any time and from any location, Easily manage the complete student directory, Preserve and update student data
Across All Systems, Across All Devices
Placement Management, Student Management, Admin & HR Management, Placement Management and many other features are available in this system
Digitizing your school for better academic performance
Empowers teachers, parents, and management for efficient school administration with innovative easy to use technology solutions.
One System, One Dashboard
Help You Manage Classrooms, Services & Facilities for All Your Campuses
ADMISSION MANAGEMENT
Updates to the Accounts Receivable and automatically generated bills.Automates departmental labour processes at the university. Make the school/university paper and money-light.
HR & PAYROLL
Users can manage a variety of HR-related duties, such as updating personal and other information, leave applications, payroll information, managing training, travel, and attendance, among other things.
HR administrators may find self-service platforms to be time-saving.
FINANCE & GENERAL ADMINISTRATION
It makes sure that every action and its associated procedure is efficient and effective.
To have a profitable impact on education, an institution must operate in this way.
Tracking the institution's financial performance also involves undertaking tasks like monitoring accounts, payables, and receivables.
Why you need school management system to manage your daily HR Processes?
Bring Punctuality in an organization!
Eliminate email based information exchange and approval by providing direct web access to individual employee
Get quick access of employee data and information
Auditable expense reimbursement to employees other than salary
Accurate and handy salary analytics
Easy payroll management
Customized attendance report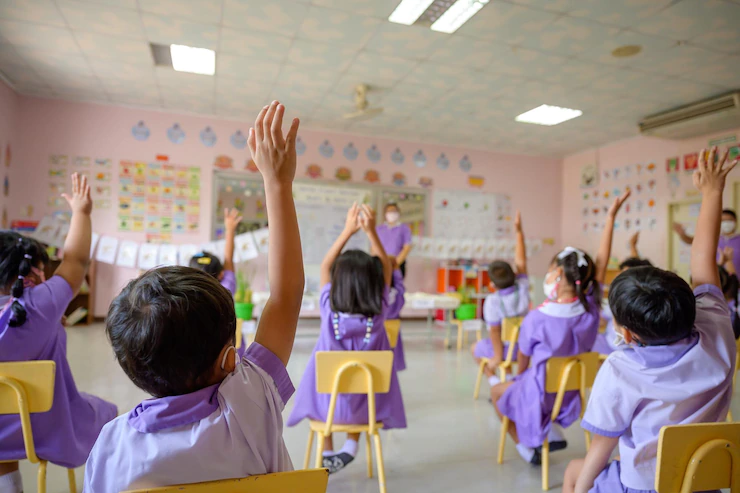 Save 80% of your time and resources through online admission!
Forget the days of wasting 100s of hours sorting admission forms and digitizing data to generate merit list
100% Papreless and Cashless process!
Custom form creation
Quick and Easy setup and processes
CRM to manage all the inquiry forms & data
Better experience to parents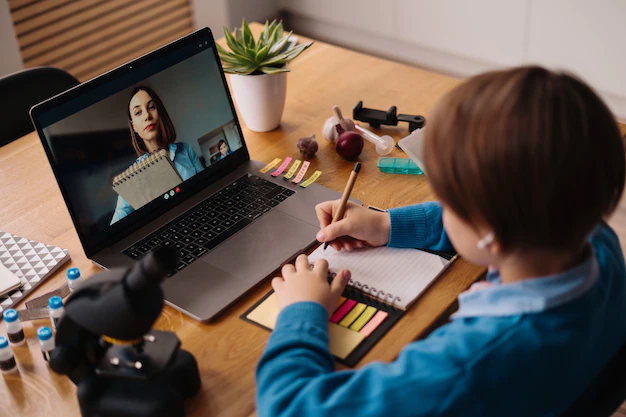 Zavoly - Your All-in-One Content Management System
If you're looking for a comprehensive solution for your web development needs, Zavoly is the way to go. Built by Blueferns Technologies, this custom content management system offers a range of features to help businesses create and manage their website content with ease. One of the key features of Zavoly is its drag and drop page builder, which allows businesses to easily design their website pages without needing any technical expertise. Additionally, Zavoly offers SEO optimization tools to help businesses improve their search engine rankings and attract more traffic to their site. Zavoly also provides integrated analytics, allowing businesses to track their website performance and make data-driven decisions to optimize their content. With its user-friendly interface and all-in-one solution, Zavoly is a great choice for businesses of all sizes looking for a powerful web development tool.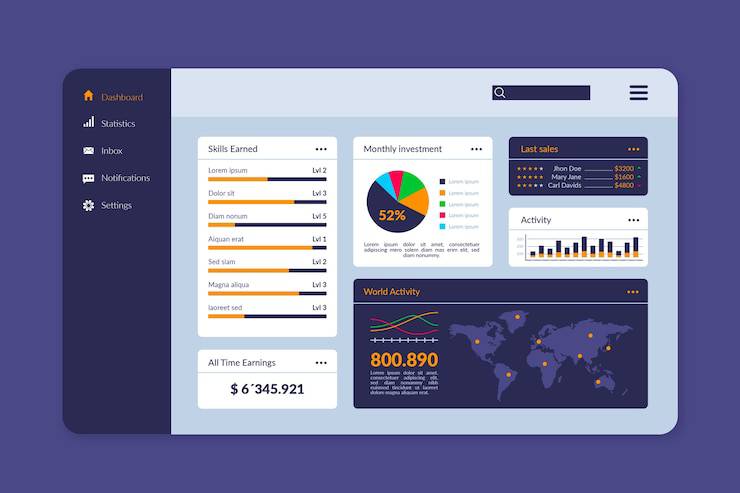 Start Your Project with Us
Whatever your goal or project size we will handel it utilize standards compliant. We hope you will be 100% satisfied.
---
"Our strength lies in self-development, shared ideas and giving back to the community. Explore our culture and people behind it. Know us better or just contact one of our Customer Success Guides straight away."