Import-Export Document Management
IEDMS has been the preferred choice for Exporters searching for software solutions to enhance productivity.
Features
Companies of all sizes and industries find solutions to their business problems in IEDMS
Import-Export Document Management System (IEDMS)
Managed, Optimized, Automated
Advanced Security & Privacy
All data is encrypted in transit using industry-standard TLS (Transport Layer Security) and at rest when it is stored on physical secured servers for maximum data protection and privacy.
Empower your bussiness
Go paperless and empower your team to ship from anywhere.
Easy to Use and Manage
It takes just minutes to setup and and start creating documents more efficiently without needing to install anything or get specialized training.
Export Documentation- Easy, Error-free
IEDMS makes export documentation simple, work faster, and make fewer errors with a library of compliant export document templates and features to eliminate data re-entry.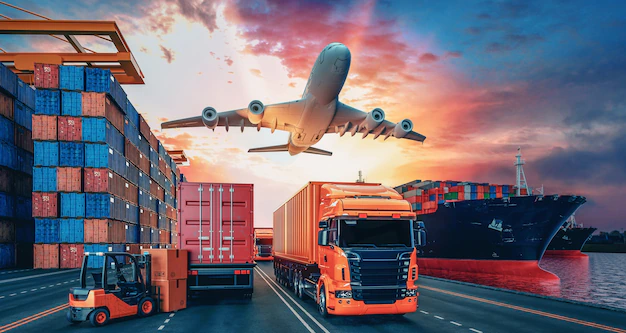 Flexible, digitized export documents.
IEDMS gives you and your team the tools to handle any cargo shipment with ease, efficiency, and without hassle. It,s Flexible & customisable to your needs, Complete set of export documents, Neatly organised in the cloud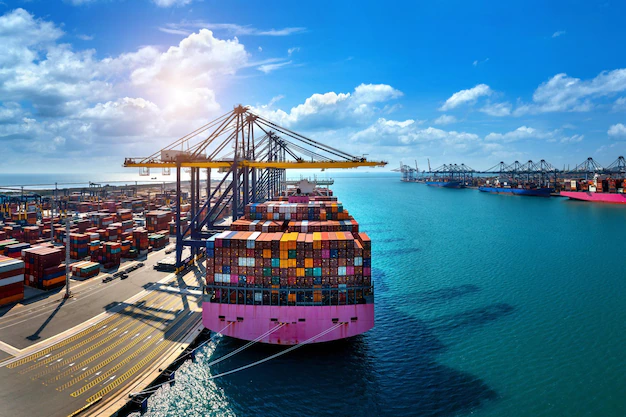 Start Your Project with Us
Whatever your goal or project size we will handel it utilize standards compliant. We hope you will be 100% satisfied.
---
"Our strength lies in self-development, shared ideas and giving back to the community. Explore our culture and people behind it. Know us better or just contact one of our Customer Success Guides straight away."