Taxi Advertising
Software is designed to be the focal point of every ride. We have accomplished this by delivering engaging, entertaining content to our passengers.
Digital Signage Advertising
Location Based Targeting
Target ads based on location, date and time and taxi groups
Ads
The Best choose Taxi Advertising. Be among the Elite Brands that use our service for their Marketing Campaigns.
Date Range Based Targeting
Manage your client and their ad contents from a single dashboard.
Playback Reports
Your clients can login and submit ads for your approval.
Advertiser control panel
Upload and manage ads.
Create device groups and screen layouts.
Billing and invoicing for customers.
Online payment for advertiser payments.
Interactive Taxi Advertising
Deliver multi-format contents with innovative ad styles.
Show videos, images,text ads.
Split display into multiple frames for maximum screen space.
Target ads based on location, date and time and taxi groups.
The Ad Player App
Automatically register device on first time install
Download latest ads from server.
Business Directory Listing,Weather and time widgets
Polls and Surveys, Like button for all medias.
Taxi/cab Advertising
Our system enables advertising platform for advertisers to reach their target audience. It enables advertisers to place their ads on top of the cab and select the target location and relevant time slots to display ads and track their ads in real-time.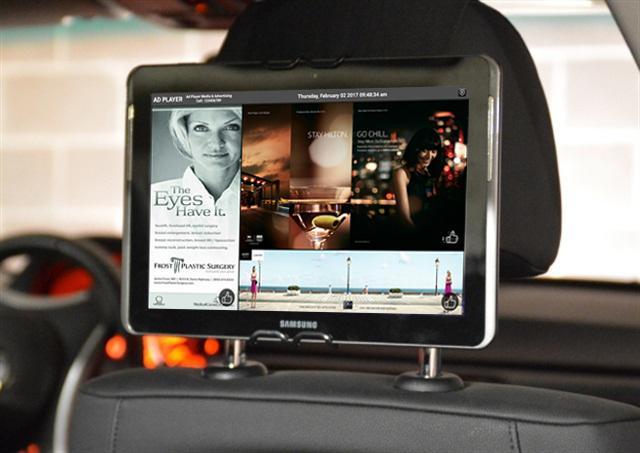 Advantages
Hassle Free Management.
Manage and Monitor Resources.
Unique Business Experiences .
Business Promotion.
Content Management System.
Real-Time Content Delivery.
Find Targeted Audience.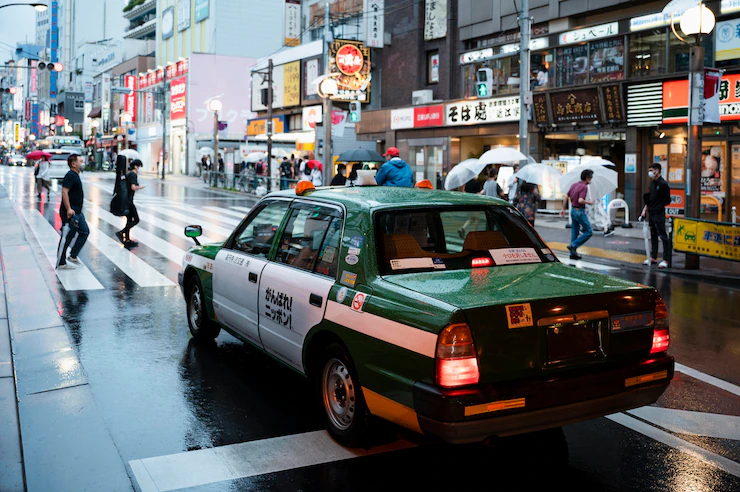 Start Your Project with Us
Whatever your goal or project size we will handel it utilize standards compliant. We hope you will be 100% satisfied.
---
"Our strength lies in self-development, shared ideas and giving back to the community. Explore our culture and people behind it. Know us better or just contact one of our Customer Success Guides straight away."